0 Comments // Reading Time: 1 min.
We released a new version of our Fluid plugin for PhpStorm and IntellIJ Ultimate today. If you are already a paying customer, please login into your shop account and download the latest version in your instant downloads area. Everyone else can buy the latest version directly from our online shop. Get it while it's hot!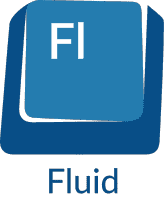 FEATURE: Add the Neos view helper namespace.
FEATURE: Add annotations for invalid view helpers and it's arguments.
BUGFIX: An exception appears, if the namespace has whitespaces around the equal character.
BUGFIX: A colon is marked as invalid within an inline view helper value.